In 1937 Hitler's architect Albert Speer was given the task of transforming Berlin from the sprawling metropolis that it was into Germania, the gleaming new capital of a Greater German 'World Empire', the centrepiece of the civilised world.
We offer to visit the historical exhibition of the Berlin Underworlds Association displays the architecture and urban planning in Berlin during the Nazi era, the ideological objectives of the Nazi regime and the criminal methods used in its pursuit.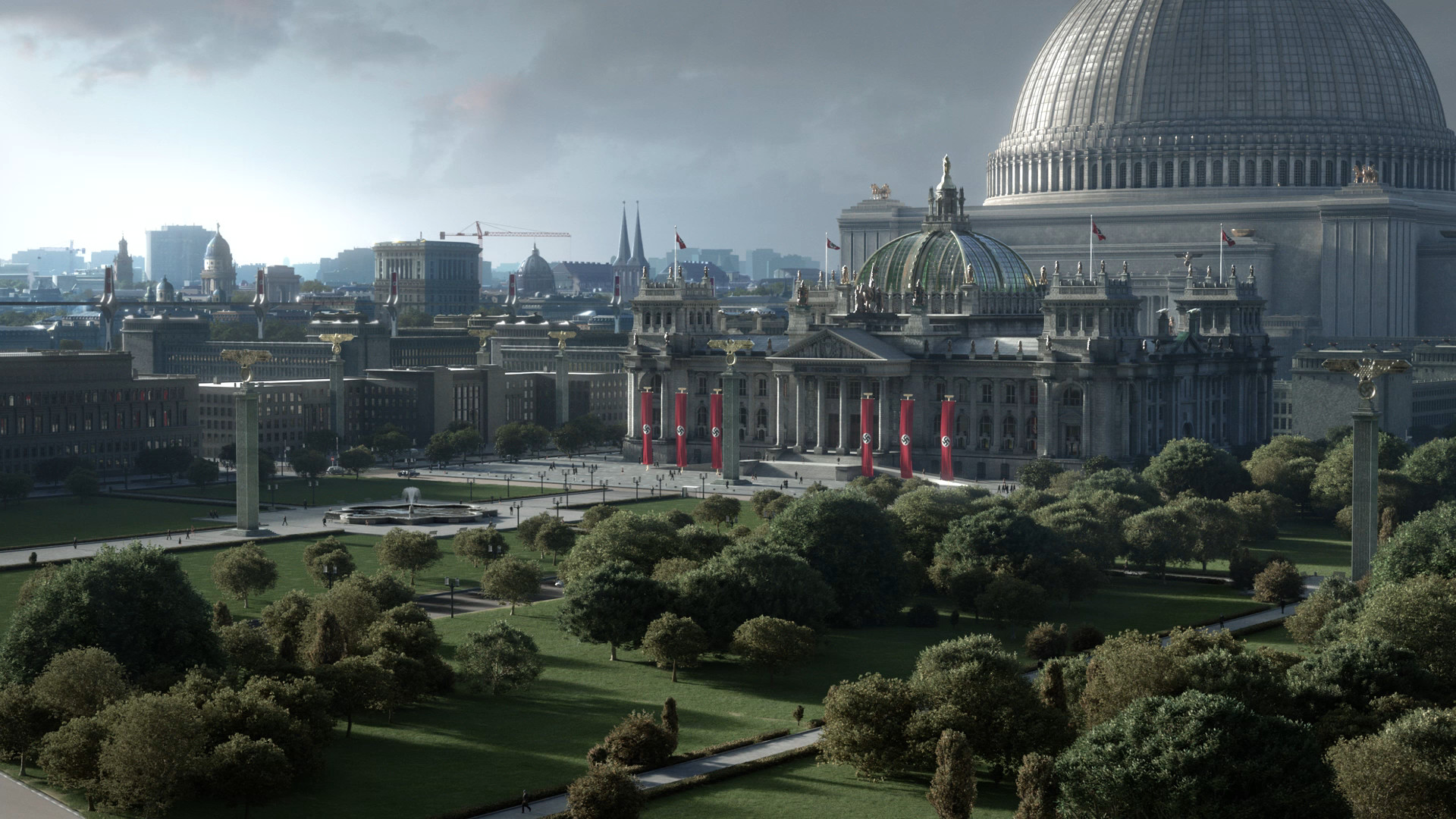 It was a vast undertaking. Plans, swiftly drawn up by Speer's office, were presented to the public on January 28th, 1938. The reaction within Germany was predictably enthusiastic, with newspapers carrying detailed explanations and commentaries.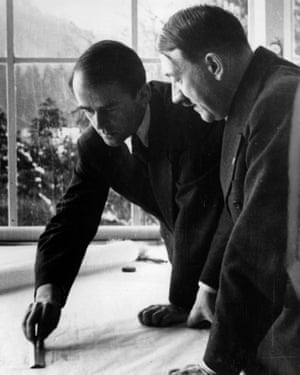 Der Angriff
stated that the designs were 'truly monumental … far exceeding all expectations', while the
Völkischer Beobachter
proclaimed grandly that 'from this desert of stone, shall emerge the capital of a thousand-year Reich'. The foreign press, though less effusive, nonetheless concurred. The
New York Times
, for instance, described the project as 'perhaps the most ambitious planning scheme' of the modern era.
The multimedia exhibition invites visitors to independently explore this complex topic. Over twenty authors from various universities and memorials in Berlin have participated in this interdisciplinary project. With seven thematic areas, the exhibition displays selected works and deals with technical, social and ideological backgrounds within the context of crimes such as expulsion, deportation and forced labour.
The exhibition is located in an underground exhibition hall . Through numerous media stations, texts and models, visitors gain a comprehensive insight into the project plans of the GBI. Additional materials include an exhibit that is part of the "Speer-Kandelabers", artefacts from the "Klinkerwerk" satellite concentration camp in Oranienburg, fragments of columns from the New Reich Chancellery, and a test light from the tunnel below Strasse des 17. Juni. At the exhibition, visitors are also welcome to explore the plans for Hitler's envisioned city, "Germania". The exhibition's main model has been taken from the 2004 film, "Der Untergang" (The Downfall), and is striking in its presence. By exploring these themes, visitors can make the connection between Hitler's vast architectural endeavours and their criminal link with forced labour.